Chantel |
| 20 |
| Artist
Hobbyist | Digital Art | Twiily-Bases
Hi, hi~ Thanks for visiting my page! I'm OkamiiAoi.
More commonly known as Twiilight Essence or plain ol' Twii.
My art consists of MLP art/dolls, colored lines and anime dolls.
Try and get to know me first before judging me based on rumors and stuff said on Tumblr hate blogs. Would you rather trust me myself or blogs made solely to hate on me and my friends? You decide
"Find You" Zedd ft. Matthew Koma & Miriam Bryant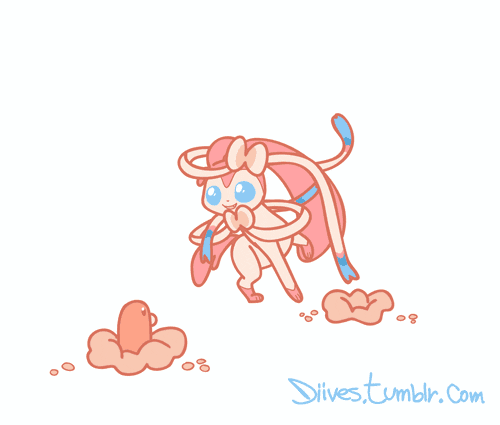 Momo was here~
Hey, Azunyan. I just wanted to say what an amazing person you are. You've been an awesome friend to me in these last few years. You always have and always will be one of my best friends and beloved sisters. <3 You've been so supportive of me and you've taken so much shit because of it. Don't ever stop being you, Chan. You're awesome, and still one of the best artists I know, no matter what anyone else says. Thanks for always being there for me no matter what, even when I screw up sometimes.
Love,
Yui-senpai